We are pleased to answer your queries
if you would like to stay at
Mas Artivan, in Bédoin, Vaucluse.
+33 (0)6 24 20 16 02

Find out all the secrets of Mas Artivan in Bédoin!
It will be our little secret!
We have made every effort to ensure that Mas Artivan brings you complete satisfaction during your stay in sunny Provence.
THE FARMHOUSE
—
Capacity: For 10 people with 2 babies or toddlers (extra beds provided)
…
Internet: in the farmhouse, outbuilding, garden and swimming-pool
…
Household linens provided: dBed sheets, 2 bath towels per person, 1 pool towel per person
…
House cleaning on departure:
included
… 
Total living space: 420 m²/4,570 sq. ft. (main house, 371m2/4,000 sq. ft. plus outbuilding, 53m²/570 sq. ft.)
…
Estate surface area:
10,210m² (2.5 acres)
…
For your bikes and mountain bikes:
Lock-secured bicycle/mountain bike shed 9 square metres/97 square feet shed2 
…
Parking space:
Outdoors, private
GROUND FLOOR
—
Entrance hall
…
Room dedicated to well-being and sports massages
…
Large living room with fireplace and TV
…
Utility room
…
Separate toilet
…
Large kitchen with central island and dining area
…
"La Verrière", glass-roofed conservatory for summer meals or siestas in the shade.
UPSTAIRS
—
4 bedrooms including 2 master bedrooms with en-suite bathrooms and toilets
…
The "tourno-soulèu" suite: master suite with a 160×200 king size bed, bathroom (with walk-in shower) and toilet
…
The "parpèu" room: 160 x 200 king size bed
…
The "argièlo" room: two 90×190 single beds or one 180×190 double bed/em>
…
The "savèu" suite:: a master suite with a 160×200 king size bed, walk-in wardrobe, bathroom (with bathtub) and toilet
…
Separate toilet on landing
…
Bathroom (with walk-in shower) on landing
PICTURESQUE OUTBUILDING NEXT TO POOL HOUSE
—
Surface area 53m²/570 sq. ft.
…
The "lavagnou" room: for 2 people (160 x 190 double bed) and 1 baby or toddler
…
One bathroom with walk-in shower and toilet
SWIMMING POOL WITH IMMERSION ALARM IMMERSION
—
Measurements: 6.75m x 12.50 m, depth: 1m10 (shallow end) to 1m40 (deep end).
Sun loungers and relaxation lounge available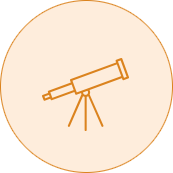 A magnificent view over Crillon-le-Brave,
over Crillon-le-Brave.. Breath-taking landscape as far as
the eye can see all around the Mas,
from the garden and its swimming pool.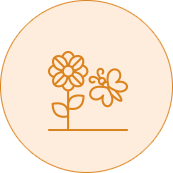 Large and open garden in the midst of an organic winery spanning 10,210 m²/2.5 acres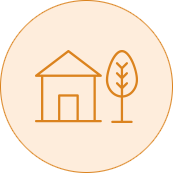 Picturesque outbuilding by the pool for up to 2 people and a baby/toddler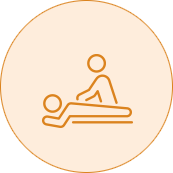 Relaxation area inside farmhouse: a room dedicated to massages–choice of well-being massages and specific massages for cyclists and hikers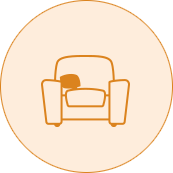 "La Verrière" of Mas Artivan–a picturesque glass-roofed conservatory ideal for
summer meals or siestas in the shade.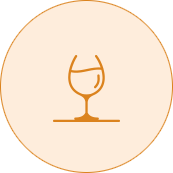 Wine tourism: the Domaine Le Van can be visited. Wine tastings, food and wine pairing offered by the owner, harvesting discovery days, etc.

Important notes
Mas Artivan has a septic tank
((instructions of use will be provided)
—
The premises are strictly non-smoking, although there is an outdoor area for smokers.
Pets not allowed.
Holiday home insurance is mandatory. You must ask your main home insurance company (French residents only) for a holiday home ("villégiature") certificate for the rental period. Non-French residents must apply for the certificate on the website abritel.fr or with any other competent company.
—
An eco-friendly attitude will be greatly appreciated, as the surrounding nature and vineyards do not like cigarette butts, or other kinds of waste.